Going to say goodbye to a single life? Excuse me, tell me one good reason for doing this, honestly with no excuses, just one. To be a single seems like never ending party, no rules, no duty, just fun. Why do you want to leave it behind? Ok I see… People are talking about real love, about the willing to stay with the chosen one for all life and share with him or her EVERY SINGLE MOMENT. And here it is. This every single moment. But I understand and I know how it works. So, congratulation. Let me mention one more thing. As we said EVERY single moment are you already planning the LAST single moment? The last before many shared in marriage is called Las Vegas Bachelors Party ideas. Let's see and recommend some you will never forget. Because this is all about. And you will keep your secrets and memories for the rest of your life.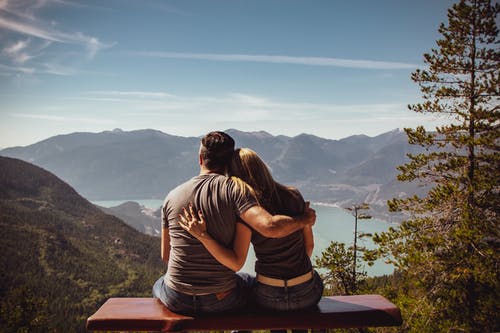 At the beginning some important things here.
Yes, we are focusing on men celebration only. And according to this fact you can find almost everything in our portfolio. We are placed in Cartagena; Colombia and we are very proud that we can say it is better here than in Las Vegas. For example, try our Casino Tour. We know from own experience that's quite easy to win some money and much easier to spent them in our party and strip bars. It is because our ladies are more than hot.
In all cases you will have our concierge with you so there is no problem to switch to Night Club Tour. We will show you the best in Cartagena e.g.: Black Parrot Bar, Boundless Mezcal Café Bar, Alquímico, Donde Fidel Salsa Club, Mirador Gastro Bar etc.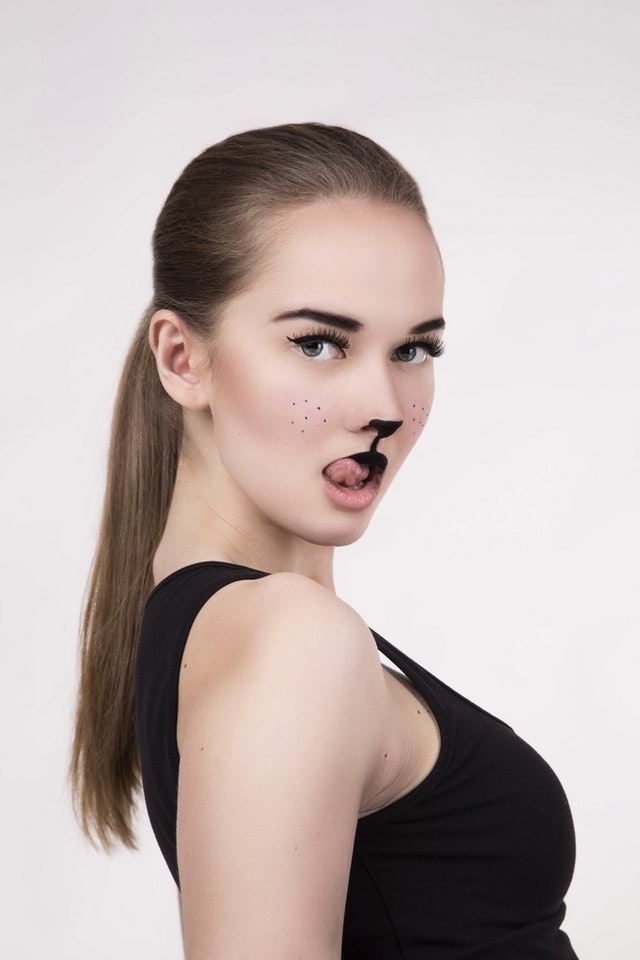 And more and more. Lovely islands, hard fishing trip, professional massages, relax or city tour. What ever you can imagine. Do not forget to tell your friends to schedule this bachelor party. We are looking to hearing from you. This last single moment you will really enjoy as many of our satisfied customers.